10 Health Benefits Of Coconut For Skin & Hair
Those who believe in the healing powers of natural ingredients would probably know about the health benefits of coconut. Indian homes have been using the goodness of coconut in various forms over generations.
Health Benefits of Coconut
Coconut contains a high amount of saturated fats but these are harmless. They contain Medium Chain Triglycerides which are fatty acids of medium length. These fatty acids are absorbed differently by the body. They go straight to the liver from the digestive tract and are further turned into ketone bodies.
1. Fiber content:
Coconut is high in dietary fibre and provides a whopping 61% of fibre. Coconut fibre slows down the release of glucose and transports it to the cell were it is converted into energy. It assists in relieving stress on the pancreas and enzyme systems which reduces the risk of developing diabetes.
2. Controls diabetes:
Coconut improves the insulin secretion and utilization of blood glucose. It controls diabetes by positively affecting the hormones for blood sugar control. This slows down the rise in blood sugar level and helps to reduce glycemic cravings.
3. Anti-ageing:
Cytokinins, kinetin and trans-zeatin present in coconut have anti thrombotic, anti-carcinogenic and anti-ageing effects on the body.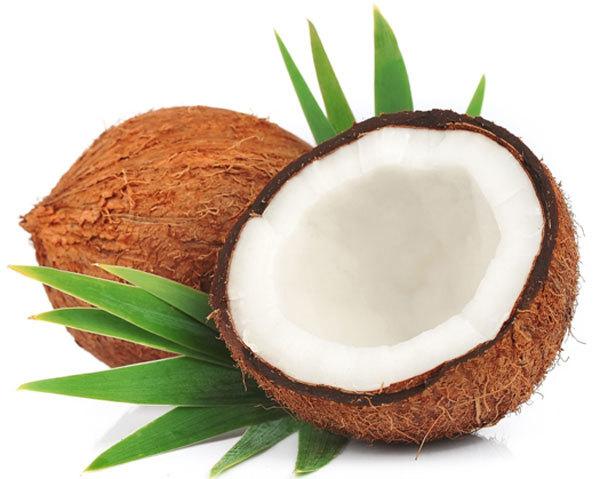 4. Boosts immunity:
Coconut nutrition is excellent for the immunity system. It is antiviral, antifungal, antibacterial, and anti-parasitic. Intake of coconut oil can help the body to mount resistance to both viruses and bacteria that cause illness.
5. Overall health:
Research has proven that people who consume coconut daily are healthier when compared to those who don't. In some countries, it is a dietary fiber that people have thrived on for many generations.
6. Fights bacteria:
Coconut contains a high content of monolaurin and lauric acid which helps to kill bacteria, viruses, and fungi and keeps infections at bay.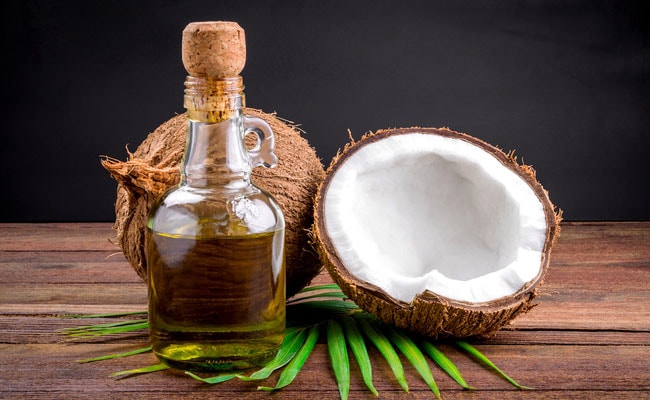 7. Fights cancer:
Coconut nutrition has also proven to have anti-cancer properties. It is especially beneficial to treat colon and breast cancer.
8. Fights dryness:
Use of coconut cleanses and neutralizes the toxins, fungi, and bacteria on the outer layers of the skin which not only detoxifies but also builds the skin's natural immune system and protection.
9. Clean skin:
Eating coconut hydrates the skin and makes it youthful and supple. Take a teaspoon of raw, uncooked coconut oil and massage the skin with it. This will minimise the outbreaks of skin, rashes and irritations and will beautify the skin from inside when taken internally.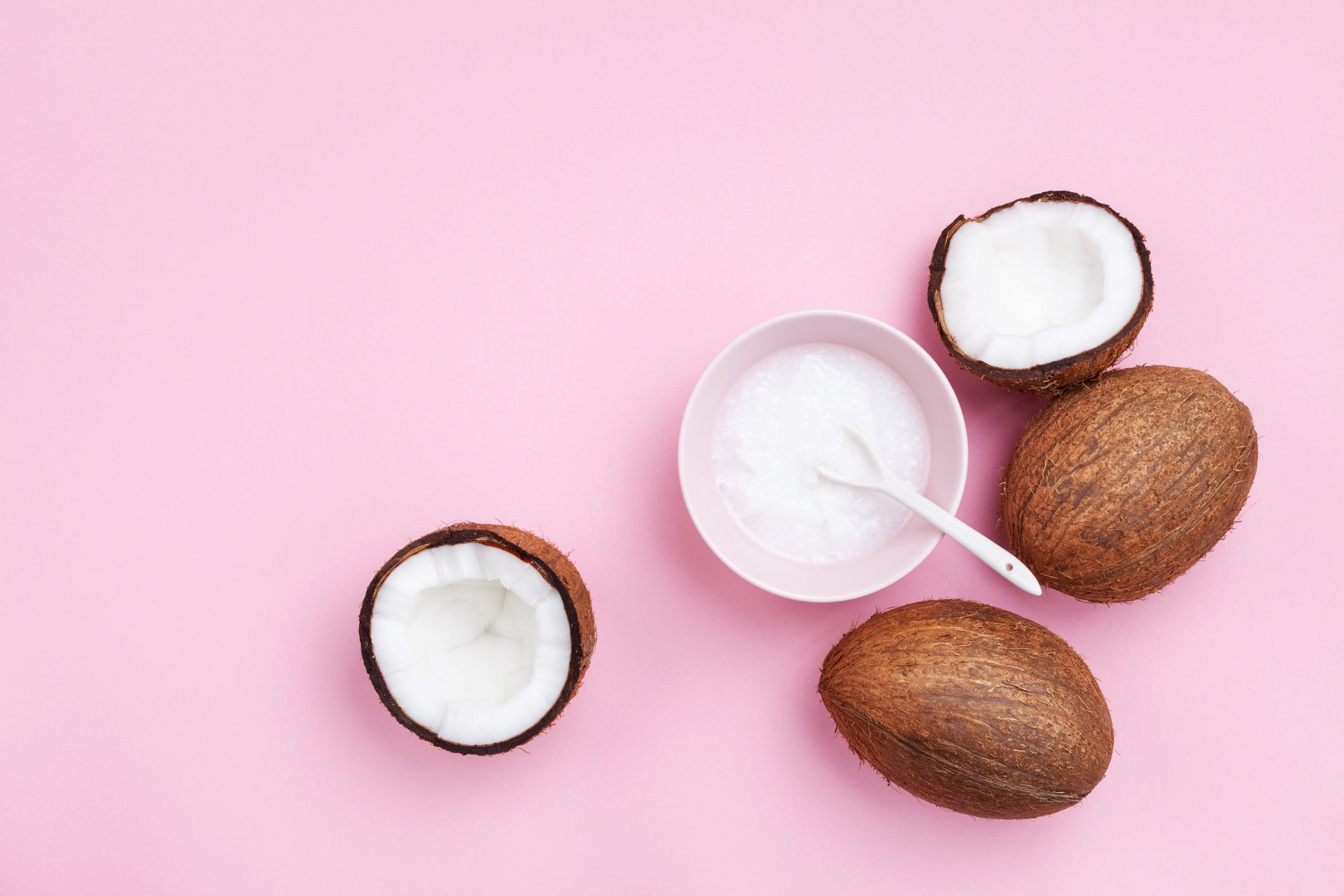 10. Body scrub:
Coconut can also be used as a body scrub. Mix some coconut oil and a cup of brown sugar and stir well. Finally, scrape some coconut shell, add a few drops of essential oil and mix it. Your scrub is ready to use. You can also mix 1 tablespoon of coconut water and lentils to make a paste. Rub it gently on the face for 2 minutes and then wash off.
With the Jini.me service you can book appointments for as late as 10:00PM. Skip stepping outside and book now!